Festival flavored
fencing camp!
We are glad to invite you to Fencing Fest for an unforgettable fencing camp experience… Fencing Fest is a joint project of Barıs Övünç Fencing Academy and Parat Ripost Academy. Its first edition organized in 2018, and in 2019 Fencing Fest hosted both foil and sabre fencers in two different sessions.
2 SESSIONS – 2 WEAPONS
As it was last year, in 2020, Fencing Fest is going to be organized both in sabre and foil at two different sessions.
Are you ready for the next season?
Primary goal of our camp is to identify and help to develop insufficiencies of participants in areas such as technical, tactical, conditioning, psychological and etc. We also aim to show them the right track in order to make a proper season planning and determine accurate season targets.
Meanwhile, we like to offer an unforgettable camp experience by creating a pleasant and entertaining atmosphere.
Schedule
During the camp there are going to be 2 practices per day. Besides these fencing practices, a test that measures fencers' level of sports related skills and conditioning is going to be performed.
Our camp schedule also includes seminars on subjects such as sport psychology, sport nutrition, rules and equipment repair.
Participants would have the chance to swim, play soccer and basketball or involve other activities during their spare times. A sightseeing tour to Troia and Martyrdom of Çanakkale also waits for the fencers.
A competition is going to take place at the last day of the camp. Award ceremony and a bbq party will follow the competition.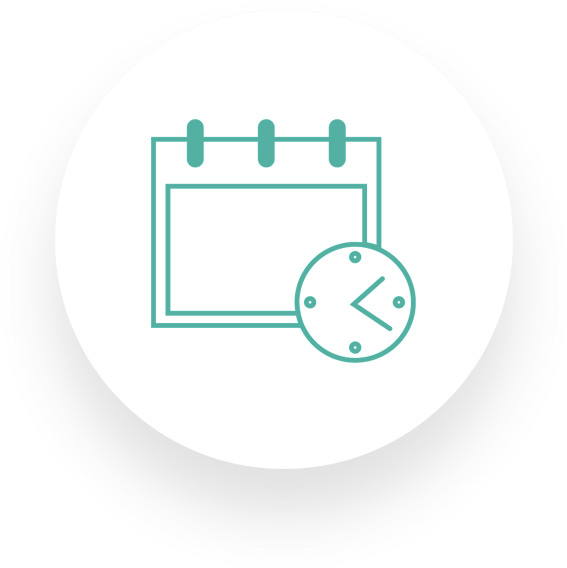 Dardanos Resort Hotel
Our accommodation is going to be at Dardanos Resort Hotel, which is located in the Dardanos Campus of Çanakkale Onsekiz Mart University.  Hotel is located at the shore and under the pine trees. With its indoor gym, athletics track, soccer field, indoor swimming pool and other sport facilities, Dardanos Resort Hotel promises to be a nice place for sport camps.
Full board accommodation is going to include an open buffet breakfast. For lunch and dinner, our selection of meals are going to be served. Fencers will also get two snack meals per day.
All fencing practices and other sport related activities are going to take place at the hotel complex.
Sightseeing while resting!
Troy & Martyrdom of Çanakkale
We organize a sightseeing tour during the off day. With this guided tour, we give a chance to our participants to see the ancient city of Troy, the wooden horse and Martyrdom of Çanakkale, which is located on Gallipoli peninsula that played a huge role with Independence War on Turkish independence.
Additional Information
Camp is open for every level of fencing and for all fencers who hold a license and were born on 2012 or before. Fencers will be divided into groups by their age. A team leader from coaches will be assigned to each group.
All participants will receive a camp t-shirt, a participation diploma.
There is going to be a health personnel 24/7 during the camp.
There will be a camp bank where fencers can drop their cash in the beginning of camp, and withdrow everyday at a given time period.
Participants will only be able to use their cell phones and other electronic devices during a certain time interval every day. Besides these time frames, parents may call coaches in order to leave a message.
We recommend to bring sufficient t-shirts, beach towel, swim suits, hat, sunglasses, suntan cream, slipper, books and of course full fencing equipments. Fencing practices will require to wear full uniform including breeches and plastrons.
Book Now!
Due to limited availability and price changes depending on registration date, we suggest to contact with us in order to learn more information about camp price.
Contact Info
You can get in touch with us by filling the contact form located at the side, by sending an e-mail to info@fencingfest.com, by using our social media accounts or by calling us from the numbers listed below.
Barıs Övünç 0090 532 424 81 28
Can Aydın 0090 532 254 90 45